Recent Posts
2 total posts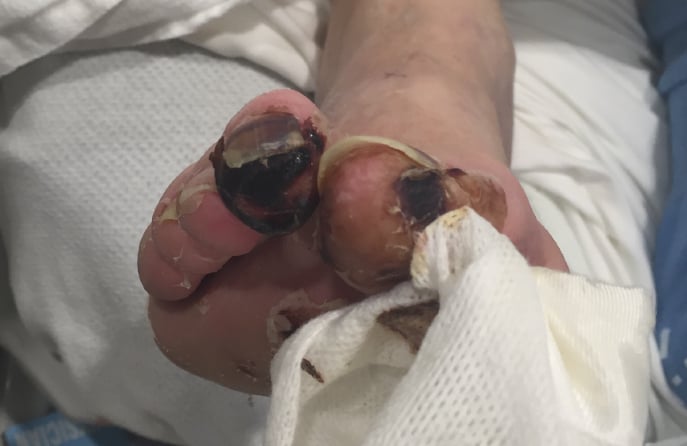 Jul 1, 2019 6:40:00 PM
For People with Peripheral Artery Disease, Why is it Common to Develop Gangrene on the Foot? Gangrene can occur anywhere in the body where there is a lack in ...
Read More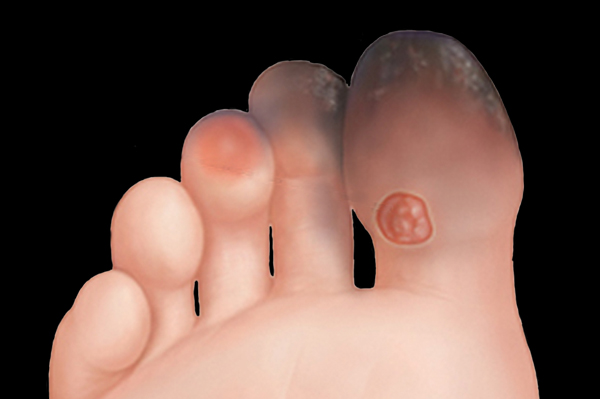 Feb 26, 2019 5:38:51 PM
The relationship between diabetes and peripheral artery disease (PAD) is complex. A diabetic foot ulcer requires adequate blood circulation to heal. If the ...
Read More