Recent Posts
8 total posts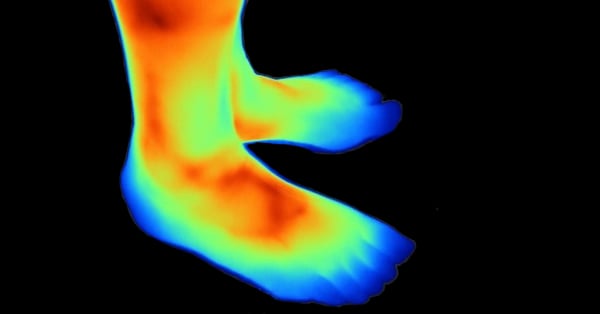 Mar 18, 2019 3:09:42 PM
Your body's cardiovascular system moves the life-supporting blood throughout your body. It allows your heart to beat, your body to move, and your brain to ...
Read More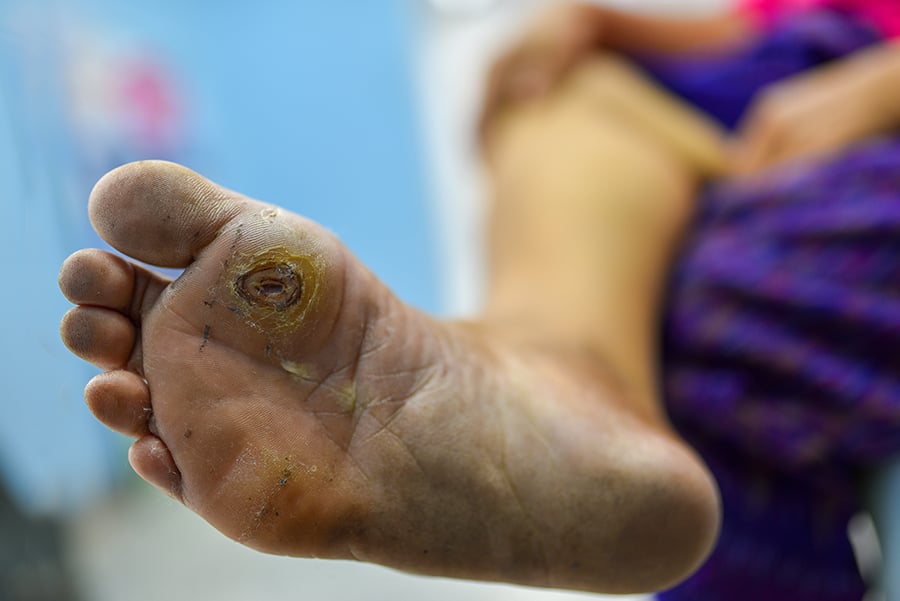 Mar 14, 2019 3:24:33 PM
Peripheral artery disease (PAD) is a disease where patients have atherosclerosis in the arteries of their lower limbs. This disease is often underdiagnosed ...
Read More