Topics: Peripheral Artery Disease, Critical Limb Ischemia, Leg pain, PAD Symptoms
They learned leg pain is not normal. That life can be regained.
The symptoms of Peripheral Artery Disease can side-line your life and take you away from the things you love. We would like you to invite you to meet three people diagnosed with PAD who overcame their symptoms and regained their life.

Meet Jerome Doczekalski, Niles, Illinois.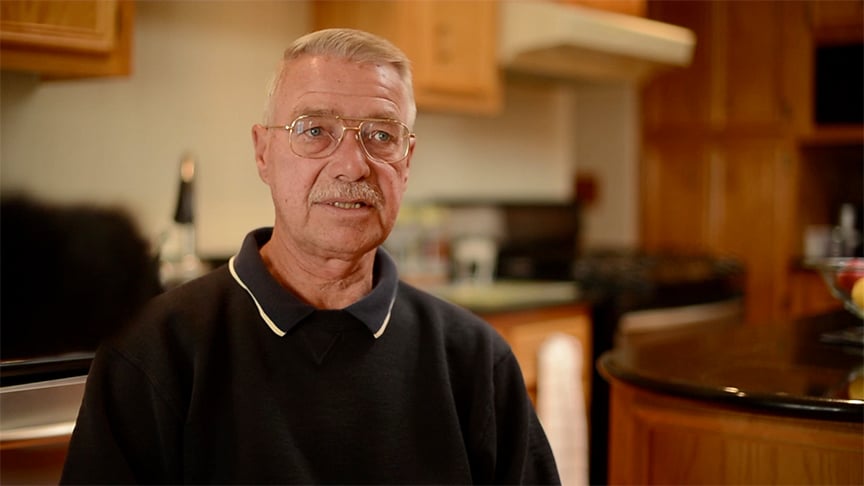 Jerome is a 63-year old passionate golfer. Four years ago, he had a toe infection that simply wouldn't heal. The pain grew worse to the point of being excruciating. He could hardly walk. He couldn't figure out what was going on until he was diagnosed with PAD and received the state-of-the-art procedure that allowed his doctor to see inside his artery. Thanks to a Lumivacular procedure with the Ocelot device, Jerome was back on the golf course within just a few days. Watch Jerome's story.
Meet John Brindley, Jackson, Mississippi.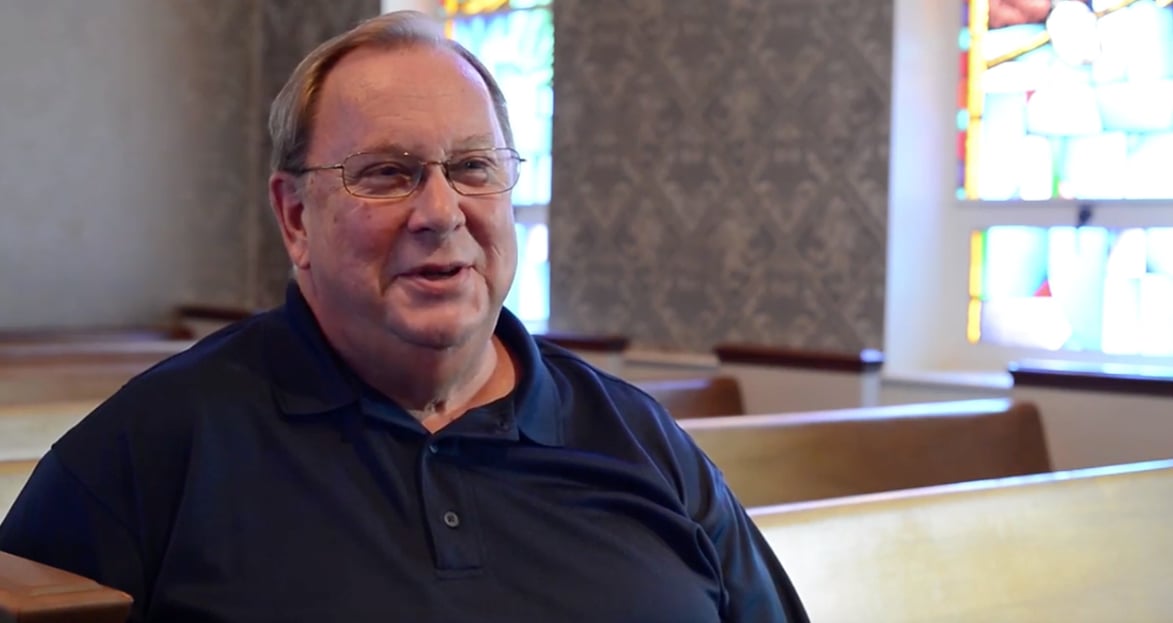 John is a 66-year old musical choir director in a small town near Jackson. His mysterious leg pain was becoming unbearable, to the point where it was almost impossible for him to walk. Now, he's back to work, exercising and feeling motivated to improve his diet. Watch John's story.
Meet Manfred Selenschick, Muenster, Germany.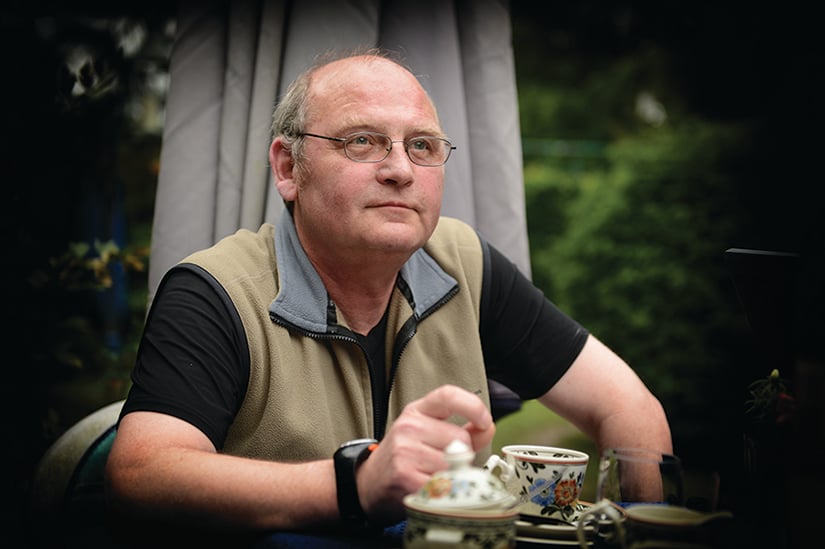 56 years old, Manfred has been dealing with PAD for years. He had several surgeries that just weren't working. He still could hardly walk and the pain was unbearable in his legs. For the first time in ten years, since Dr. Arne Schwindt of St. Franziskus Hospital used a Lumivacular procedure to unblock his artery, he's out of pain and walking again. Watch Manfred's story.
Take Action:
If you or a loved one is suffering from leg pain due to peripheral artery disease, take action today and find a doctor who performs a Lumivascular procedures in your area. A Lumivascular atherectomy allows your doctor to see inside of your arteries and safely unclog your artery. Improve blood flow in your arteries, find a Lumivascular doctor today.
Helpful Links:
Find a Lumivascular doctor in your area
Related Articles:
If you have found this article helpful, please don't forget to share!